Sporting Events
Due to COVID 19 restrictions all sporting events have been cancelled. Please see the photographs below of previous events. We look forward to taking part in future sporting events when we have been advised that it is safe to do so.
Partnership Games at Fenton Manor.
The children had a fantastic time taking part in a carousel of different sports stations including, Dance, Boccia, New Age Kurling, Sports hall Athletics, Skipping, Tri Golf.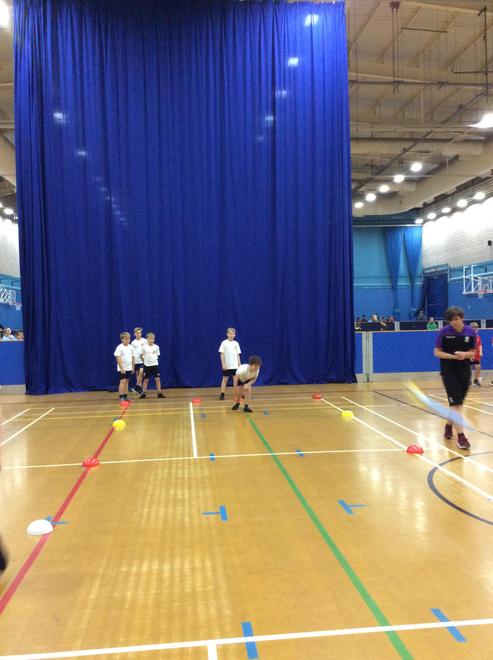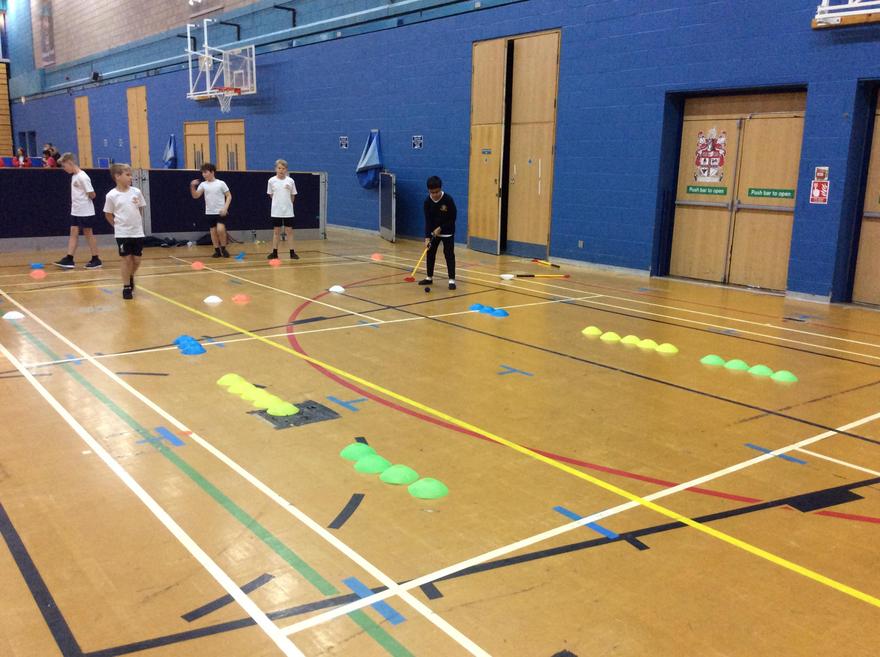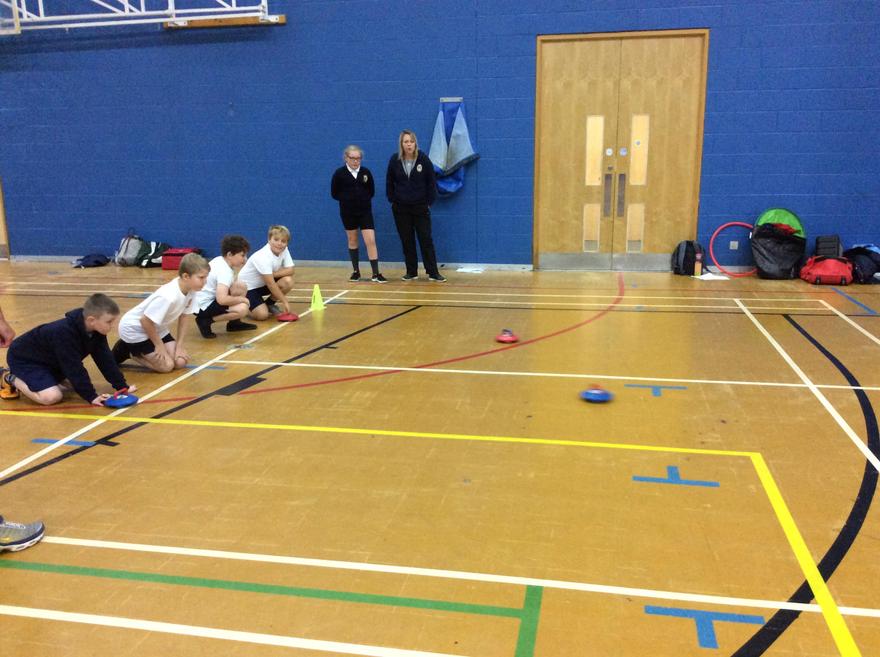 5 aside Collegiate Football Tournament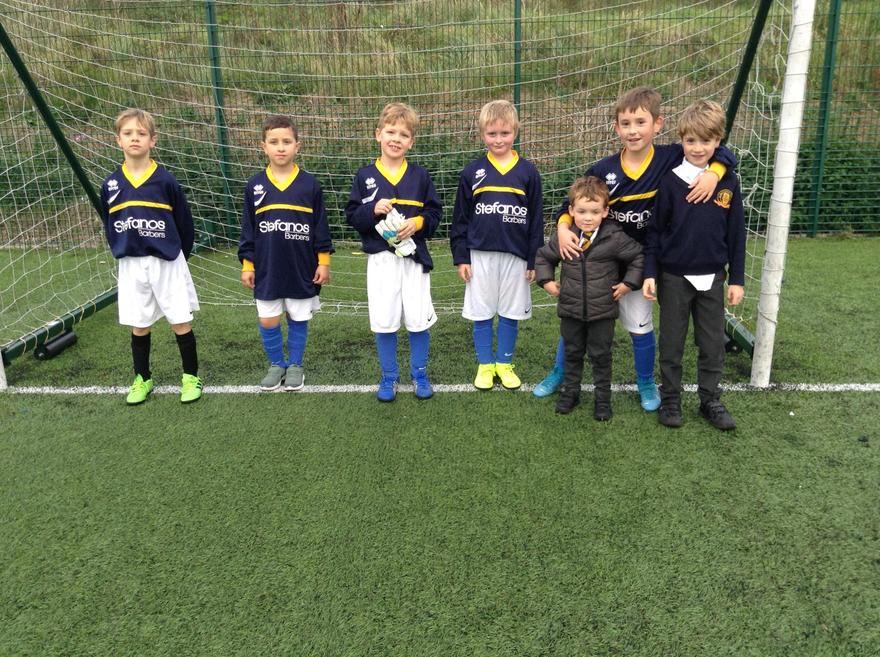 Some of our 3/4 and Y5/6 children played against our collegiate schools at Dimensions Sports Centre. They won 5 out of 7 games!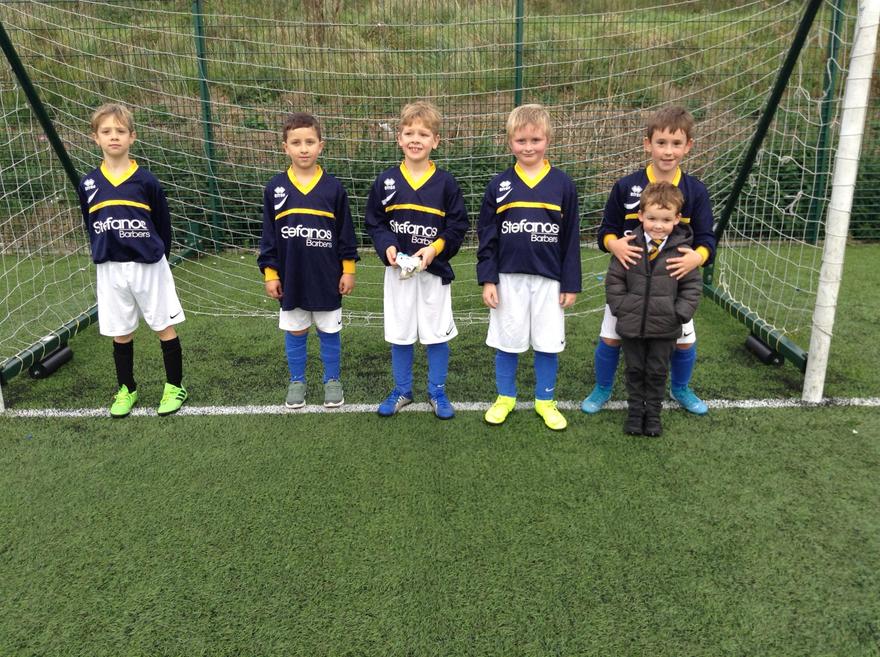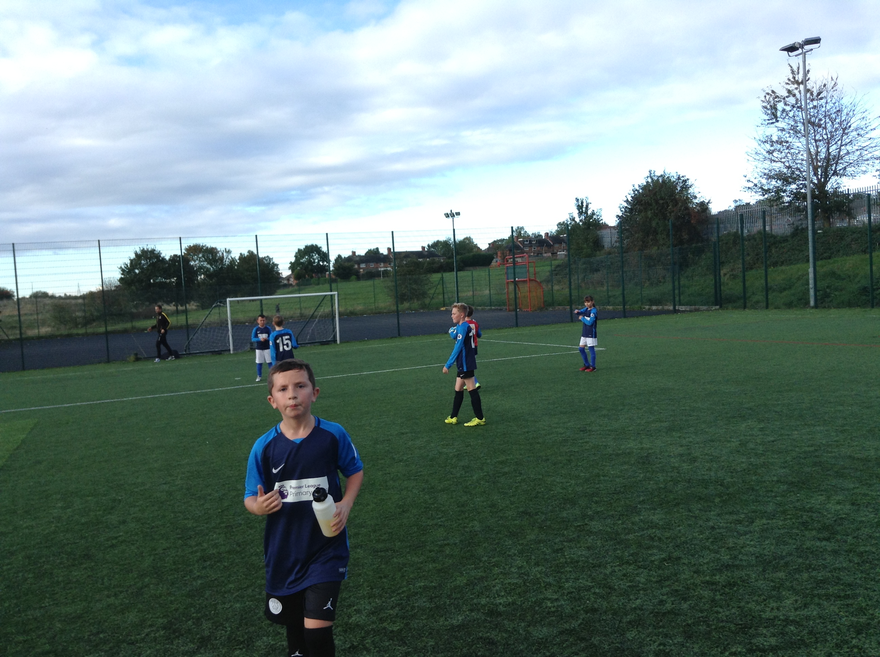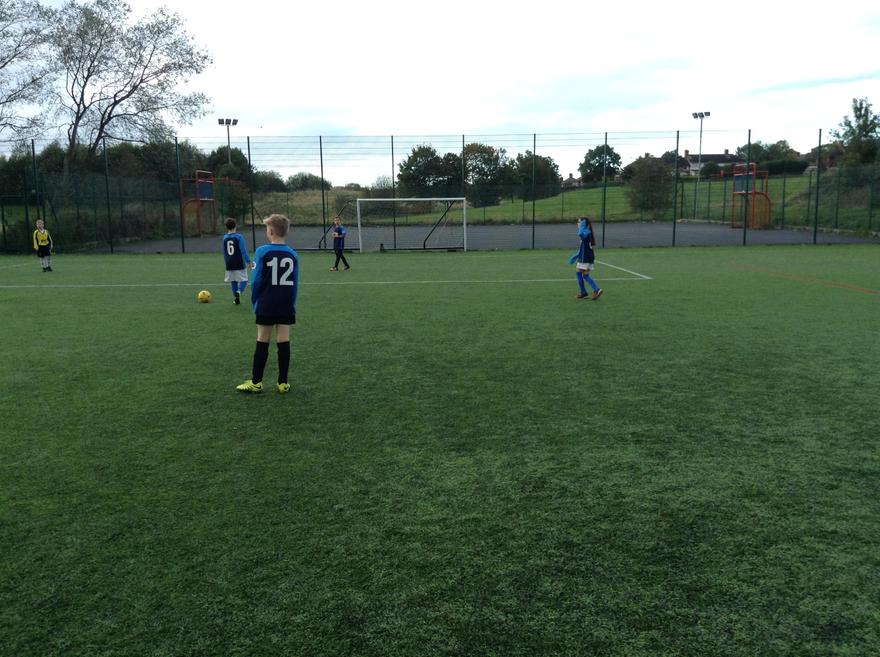 Activity Brochure