P.E.
St Mary's Sports Stars
We know how important it is for you to keep active and that many of you take part in activities outside of school. Please bring in, or email the school, any photographs of you taking part in any outside physical activities.
Congratulations!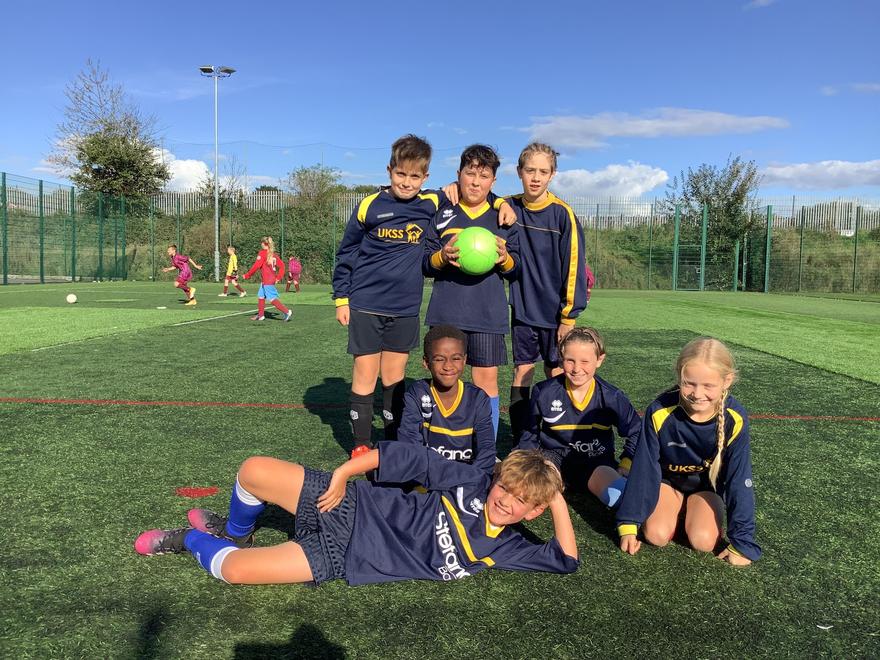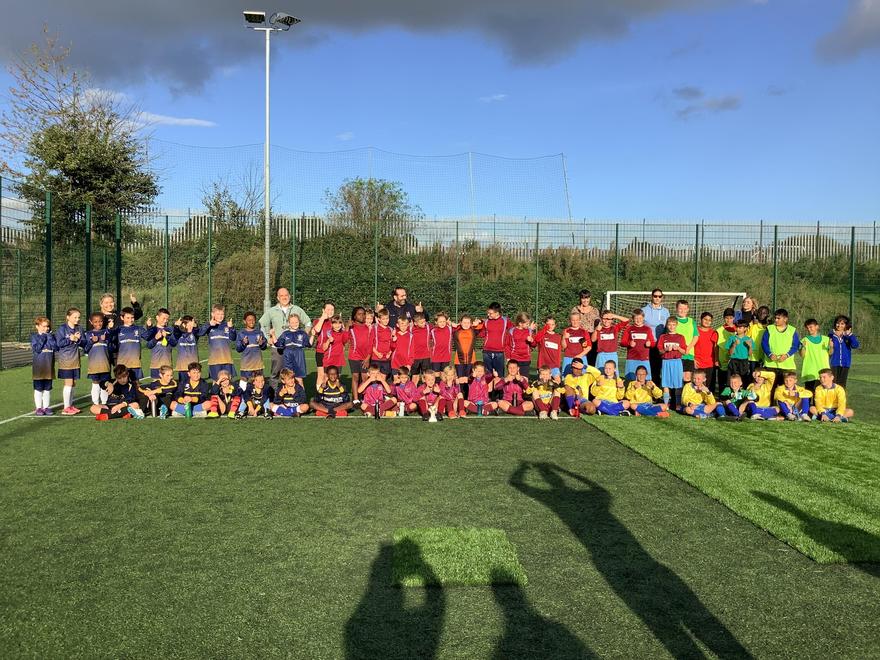 Congratulations to all of the children who have recently took part in the collegiate football tournaments - you all played amazingly well.
A special well done to our Year 3 and Year 4 team who won the collegiate tournament - well done everyone!